Leander Heldring
Donald P. Jacobs Scholar and Assistant Professor,
Kellogg School of Management, Northwestern University

Research Interests - Political Economy, Economic Development, Economic History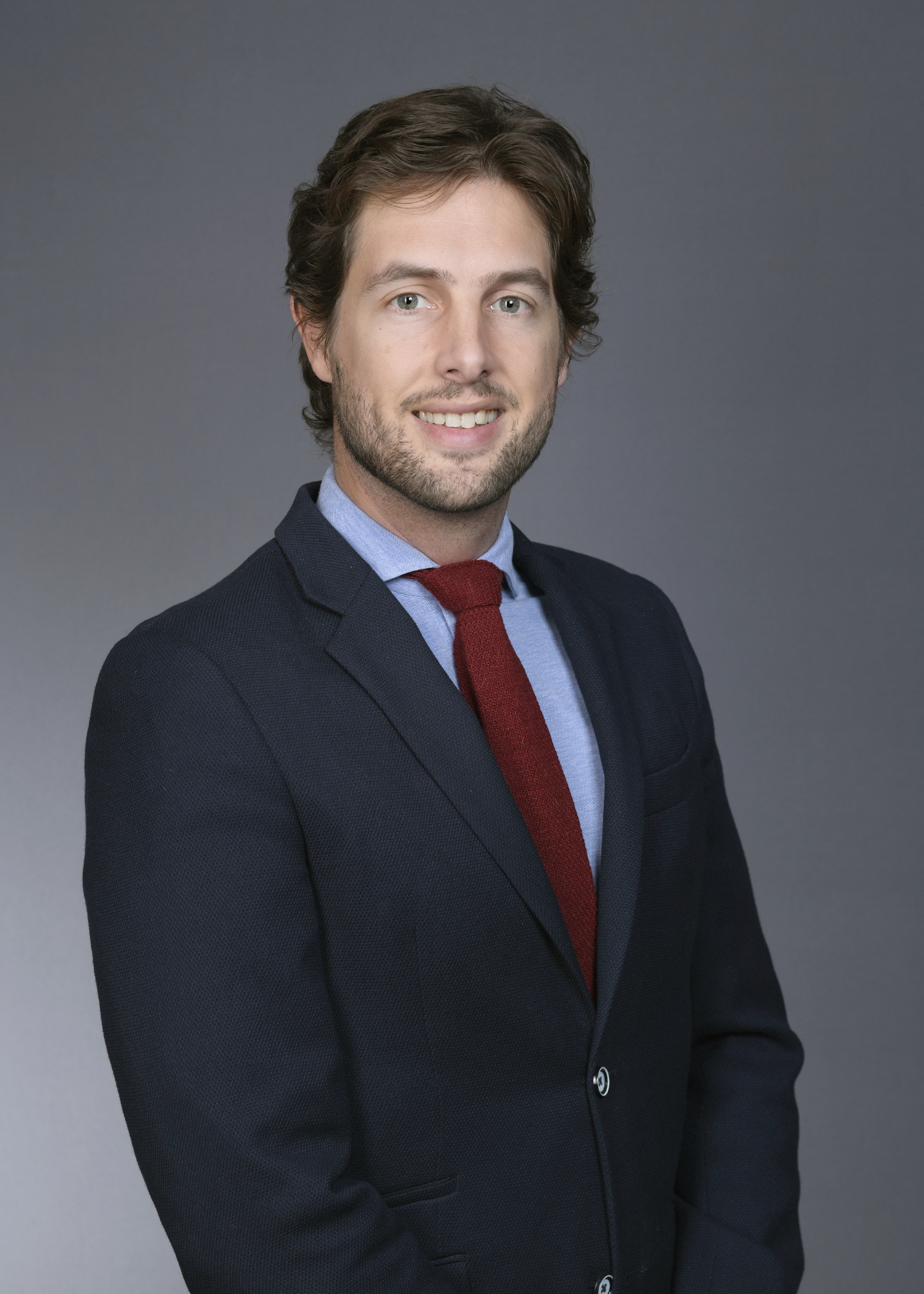 Publications
March 2021
The Review of Economic Studies, Volume 88, Issue 2, Pages 730–763
This paper shows that the intensity of violence in Rwanda's recent past can be traced back to the initial establishment of its precolonial state. Villages that were brought under centralized rule one century earlier experience a doubling of violence during the state-organized 1994 genocide. Instrumental variable estimates exploiting differences in proximity to Nyanza -- an early capital -- suggest these effects are causal. In other periods, when the state faced rebel attacks, with longer state presence, violence is lower. Using data from several sources, including a lab-in-the-field experiment across an abandoned historical boundary, I show that the effect of the historical state is primarily sustained by culturally transmitted norms of obedience. The persistent effect of the precolonial state interacts with government policy: Where the state developed earlier, there is more violence when the Rwandan government mobilized for mass killing and less violence when the government pursued peace.
March 2021
Forthcoming, Cliometrica
In the late 9th century rural settlement, agriculture, and urbanization all collapsed in Southern Mesopotamia. We first document this collapse using newly digitized archaeological data. We then present a model of hydraulic society that highlights the collapse of state capacity as a proximate cause of the collapse of the economy, and a shortened horizon of the ruler as a potential driver of the timing of the collapse. Using cross sections of tax collection data for 27 districts in southern Mesopotamia in 812, 846, and 918 we verify that the proximate cause of the crisis was the collapse in state capacity, which meant that the state no longer maintained the irrigation system. A particularly destructive succession struggle, shortening the investment horizon of rulers, determined the timing of the crisis.
July 2018
In Carol Lancaster and Nicolas Van de Walle eds. Handbook on the Politics of Development, Oxford University Press.
In this paper we evaluate the impact of colonialism on development in Sub-Saharan Africa. In the world context, colonialism had very heterogeneous effects, operating through many mechanisms, sometimes encouraging development sometimes retarding it. In the African case, however, this heterogeneity is muted, making an assessment of the average effect more interesting. We emphasize that to draw conclusions it is necessary not just to know what actually happened to development during the colonial period, but also to take a view on what might have happened without colonialism and also to take into account the legacy of colonialism. We argue that in the light of plausible counterfactuals, colonialism probably had a uniformly negative effect on development in Africa. To develop this claim we distinguish between three sorts of colonies: (1) those which coincided with a pre-colonial centralized state, (2) those of white settlement, (3) the rest. Each have distinct performance within the colonial period, different counterfactuals and varied legacies.